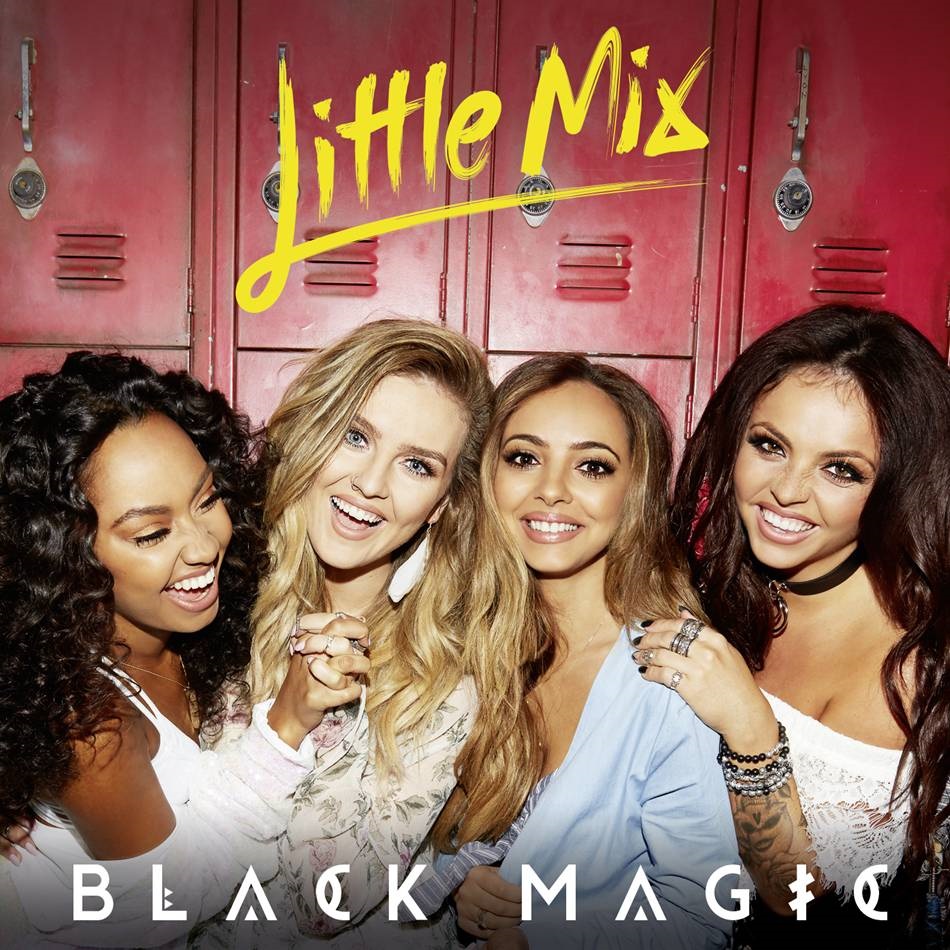 The song you know. (Not endorsing any kind of magic whatsoever)
I might be quite biased due to the fact that I absolutely ADORE Little Mix but here's what we need to talk about, their incredibly amazing new single: Black Magic.
Starting by the 80's inspired beat, those out of the world harmonies, the HEY's, the claps and that insanely catchy chorus, the song screams summer hit. The song is all about confidence, girl empowerment and of course, ladies sticking together. It is definitely a favorite of mine at the moment and has been on repeat for the past few weeks since the release. Also, the music video is as amazing. The whole "The Craft" vibe of it fits the song perfectly and it just reinforces the message of the song.
Have you heard the song before ? Any fave tracks by Little Mix ?